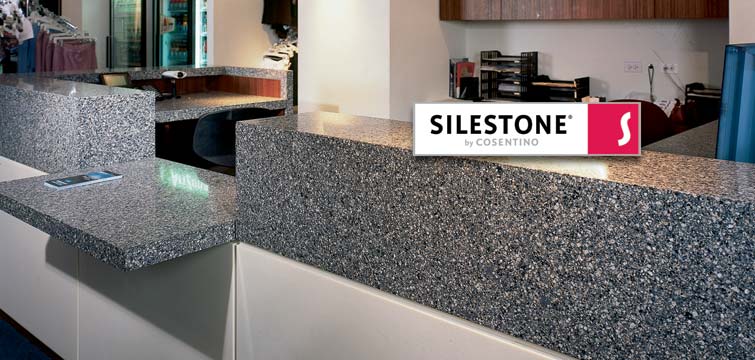 Thank you for considering a quotation from Surfaces Group.
Returning an accurate and prompt quotation is our obligation to you. Including all information as requested in the quotation form will greatly assist us in meeting that obligation. If there is unknown or undecided criteria, that's okay too. Our staff will happily assist in clarifying your options, guiding selections as they pertain to cost or performance or in answering any other questions you may have. Please, email (sales@surfacesgroup.com) or call (866-896-1127) with any questions. From all of us at Surfaces Group, thank you for the opportunity!
To download a PDF file, right-click on a link below and select "Save Link As..."
Download Countertops Form RFQ - pdf

Download Toilet Partitions Form RFQ - pdf

Download Window Sill Form RFQ - pdf