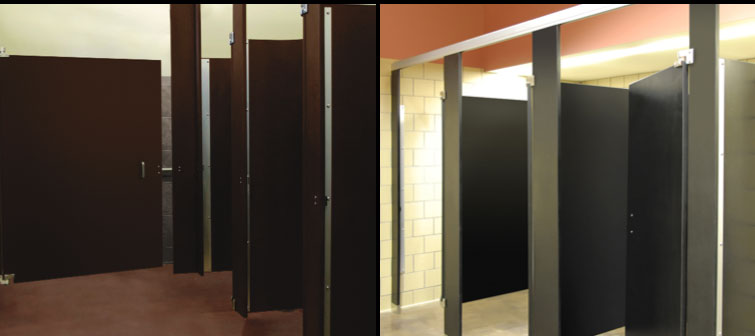 10-YEAR, LIMITED ECO-SCREEN™ COMMERCIAL WARRANTY
To download a copy of the warranty, right-click on link below and select "Save Link As..."
Download: Eco-Screen™ Warranty

Eco-Screen™ Partitions manufactured by Surfaces Group, LLC are warranted to be free from manufacturing defects in workmanship, material breakage or material de-lamination for a period of 10 years from the date of purchase. This warranty is contingent and consistent with the following conditions:
Subject to the above conditions, in the event that the partition is found to be defective in workmanship or materials within 10 years from the date of purchase, the manufacturer will, free of charge replace all defective components. The manufacturer will not pay any removal, installation or any other labor cost associated with the replacement of the new components. Hardware components are provided third party and carry a one year replacement warranty.
The partition is warranted to be free from defects in workmanship and material as set out above. The warranty shall be the sole and exclusive remedy should any defect be found. The manufacturer shall not be liable for incidental or inconsequential damages resulting from the installation of replaced components. No representative has authority to make any affirmation of fact or promise which relates to the partition except as stated herein.
Any claim under such warranties must be made during the 10 year warranty period and shall be asserted by contacting:

Surfaces Group, LLC
1375 Trout Brook Circle, St. Paul, MN 55117
PH: 866-896-1127 . Fax: 866-657-4818